Reptition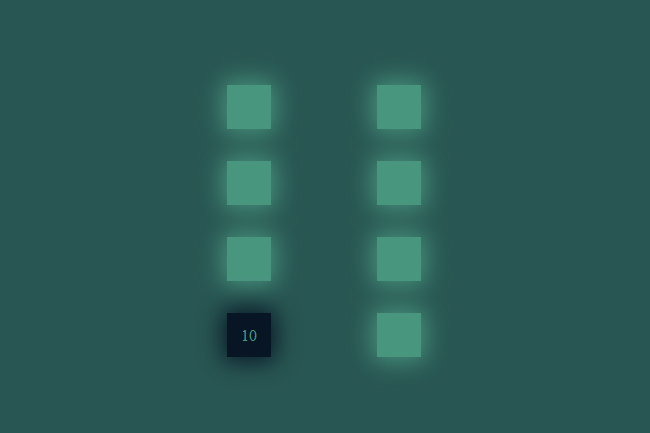 repetition is an interactive art piece. It explores the repetitive nature of clicking and scrolling through phone applications. What stays the same? What doesn't? What do we pay attention to as we do the same motion over and over again, and what falls through the cracks?
Simply tap or click on the website to interact.
The code is available on Github.